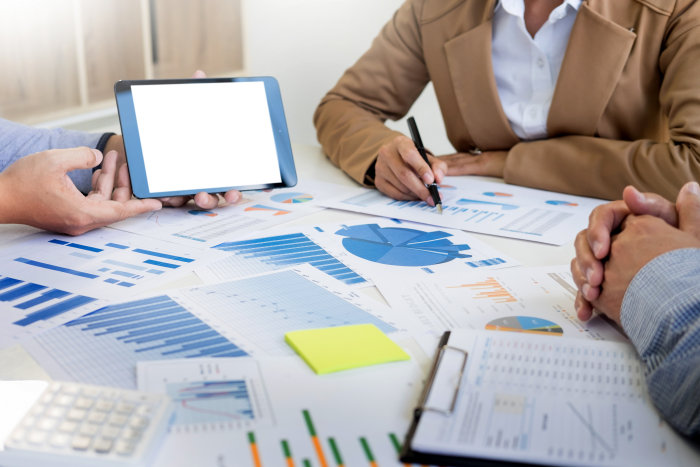 Academy
ACF Consultants established the ACF Academy to provide access to our world-class banking and finance training programs for individuals or small groups who need training.
Participants can experience the ACF blended-learning approach, including access to Acumen, our eLearning system, the best instructors in the business, and the opportunity to put theory into practice using one of our sophisticated simulations.
Individuals preparing for a finance internship or for a career in banking and finance can reap enormous benefits from attending our immersive, practical flagship programs.
The Academy offers programs in the following areas:
Financial markets
Derivatives
Risk management
Energy & commodities
Bank Asset & Liability Management
Operations
Graduate training
Which will benefit you?
For firms and individuals looking for specific topics please view our calendar for a suitable date or contact us to arrange a bespoke course.