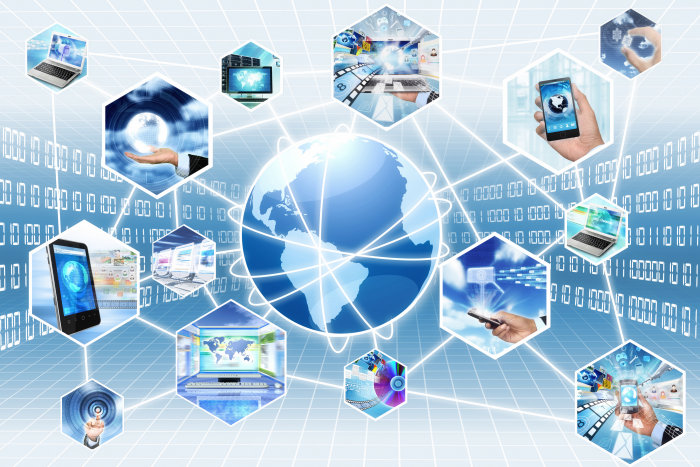 Acumen LMS and Learning Portal

The Acumen LMS and Learning Portal have been designed to provide seamless and easy- to- use suite of management tools for learning and development at a realistic price.
The Acumen LMS
The Acumen LMS
 revolutionises management of the whole process of learning and development, from pre-hire assessment to professional growth. A variety of relevant functions and tools allows managers to assemble, organize, edit, disseminate, track and report all available learning resources and methods.
The Acumen LMS has been developed to the highest industry standards using the latest technology and an open architecture. It offers exceptional value. Created by experienced professionals, with a thorough knowledge of the training industry and outstanding technical skills, the Acumen LMS provides an efficient central delivery platform for managing blended-learning solutions and firm-wide training.
As training professionals we know exactly what is needed to create and manage a dynamic learning environment. Assessing, tracking and reporting are just the first steps. We understand that people have different training needs and preferences.
The Acumen Learning Portal
The Acumen Learning Portal...

The Acumen Learning Portal
is the focal point from which individual learners can access all available learning resources, receive personalised learning plans, and actively participate in their own professional development. Users are encouraged to take responsibility for their own learning and development.
The personalised portal is clearly laid out, user-friendly and encourages employees to actively explore training opportunities. Powerful search facilities can identify a wide range of relevant learning alternatives.
The Acumen Learning Portal promotes the creation of a collaborative learning community on a firm-wide basis through the use of online chat rooms, message boards and forums. Learners can receive news and training information directly through the portal. Using this facility makes the Portal a powerful marketing tool for training throughout the organization.
The Acumen Learning Portal is an invaluable tool for integrating all learning resources in one easy-to-access, centralized location. It aids motivation and encourages active involvement in knowledge-sharing and distribution.
The Acumen Learning Portal links seamlessly to the Acumen LMS to provide a global solution for managing and enhancing the firm's intellectual capital.
We provide customised and branded client learning portals for all major training programs as part of our service.
Fully compliant with international standards like SCORM and AICC, the Acumen LMS and Learning Portal are intuitive and effortless to use. The system can be rapidly implemented and easily maintained.