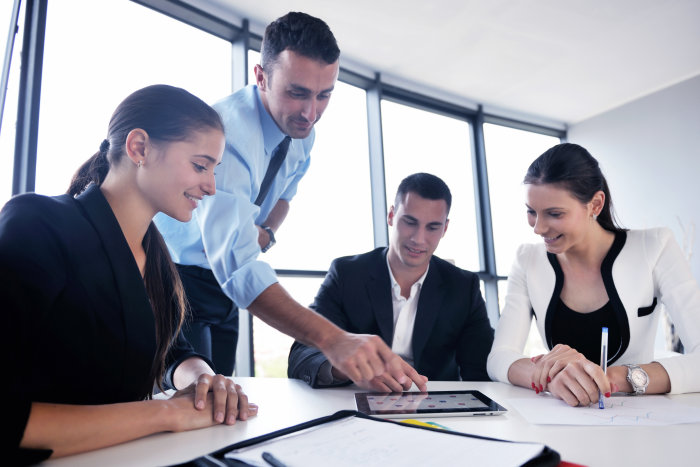 Areas of special expertise:
Securities and traded products
Derivatives
Asset Management
Investment Management
Wealth Management
Risk Management
Investment Banking
Corporate Finance
Commercial Banking
Analyst and Associate Training
Analyst and associate training is one of the essential foundations for financial professionals.
ACF has delivered dynamic financial training to tens of thousands of analysts and associates in the most prestigious investment and commercial banks. We have global experience in partnering with our clients to on-board new talent.
Every client is different and ACF prides itself on creating a meaningful bond of trust and dedication with each one. We are committed to understanding their business priorities and recommending the appropriate training solutions to support those goals.
No two programs are exactly alike. Training for the on-boarding process is tailored to meet the priorities and constraints of every client. Program design is highly collaborative and firmly focused on goals and results.
Our active and highly practical approach to learning is ideal for new hires. Entry-level programs provide the foundation of knowledge and skills on which to build. ACF are committed to ensuring that knowledge is retained and applied, and that skills are acquired.  We aim to deliver well-rounded, technically-able and desk-ready people able to make an immediate contribution.
ACF combines wide experience in designing new hire programs featuring our toolkit of proprietary supporting technology and delivered by world-class instructors who are experienced financial professionals. This is a powerful combination that ensures that client goals are met.