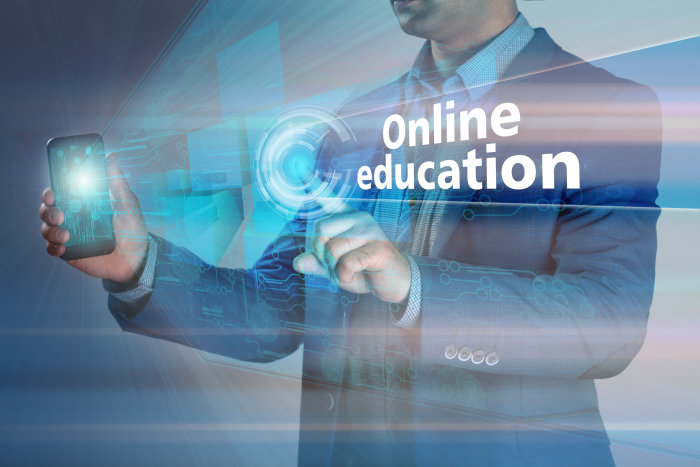 Bespoke eLearning
We can create eLearning modules and courses specifically for you, utilising the robust and flexible Acumen platform.
From individual, targeted modules to a comprehensive firm-wide core curriculum, your business can benefit from the unique power of Acumen eLearning. We can analyse your training needs, help you to define objectives and recommend learning strategies that best meet your objectives. Existing training materials can be integrated into Acumen, or we can develop new content specifically for your organisation.
Our skilled eLearning development team comprises subject-matter experts, instructional designers, eLearning professionals, authors, academics, web programmers, technical specialists, and project-management executives.
Working with you, we can research content, design modules, and implement a bespoke eLearning package on a rapid timescale. The end-result would be a training package individually crafted to match your corporate philosophy, IT framework, delivery requirements, and the needs of your people.