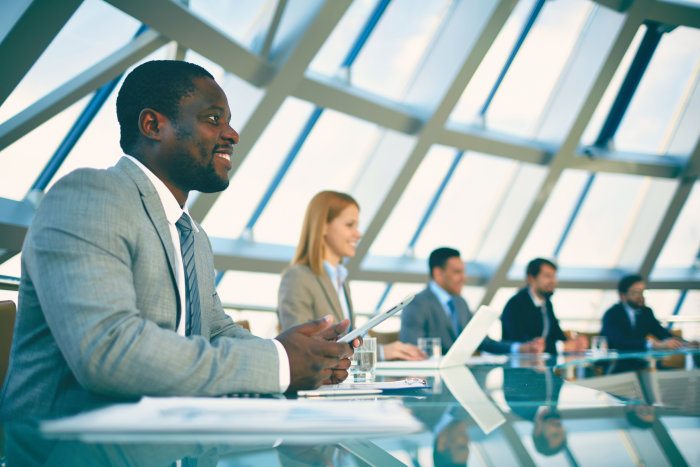 Continuing Professional Development
Companies who value their people and who want to retain talent cultivate a culture of continuous learning and professional development. Continuing and executive education has to be relevant, targeted and personalized so the right people receive the right training at the right time.
Organizations are strengthened if skills gaps are efficiently filled by timely learning initiatives.  People are motivated when they know an investment is being made in their development.
ACF is experienced in partnering with clients to provide training and interactive eLearning  for ongoing development programs and prestigious corporate universities.
We offer a variety of tools and techniques to ensure continuing education is rewarding, engaging and specific to a client's needs and constraints. We can give your people the tools and the motivation to take responsibility for their continuing development, coupled with meaningful, in-depth learning analytics for managers to ensure that progress is tracked and ROI can be measured.
ACF has advanced expertise in a wide range of banking and finance topics, especially derivatives, capital markets, all the traded products in FICC and Equities, Investment Management, Asset Management, Portfolio Management, Corporate Finance, Credit, Commercial Banking, Investment Banking, Regulation and Compliance.
In banking and finance, compliance with regulations is of vital importance. ACF can help reduce compliance risk with on-target compliance training.
ACF uses multiple methods to deliver continuing education. They range from micro-learning modules, structured multi-media online learning, rolling cases, powerful simulations, webinars and personal coaching. A combination of these techniques, together with instructor input from top industry professionals, offers a compelling learning experience.
All programs are delivered with an emphasis on active learning.