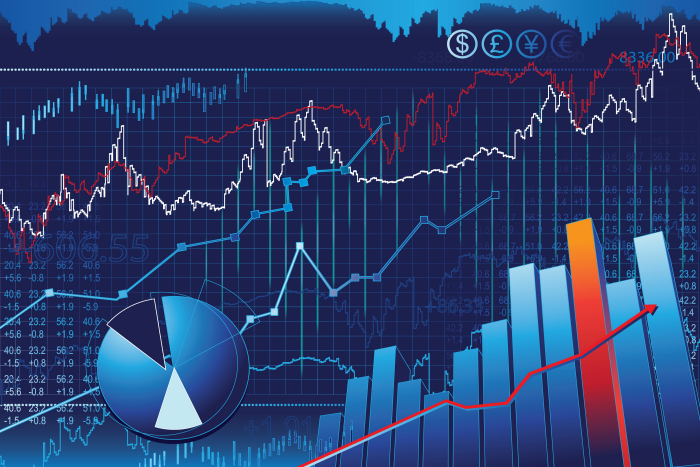 Global Trader Ultra
Global Trader Ultra is the most sophisticated and versatile trading simulator available. Using the latest technology, Global Trader Ultra creates an incredibly realistic trading environment. Covering all the traded financial markets, including commodities and derivatives, the Global Trader simulator offers users the closest experience to the real thing.
There is no limit to the number of simulations that can quickly be created with Global Trader Ultra.  The simulation architecture is based on a powerful, integrated authoring system which can accurately mirror any financial instrument in any financial market, in any combination and in any economic environment.
The simulation can also impose and track compliance constraints and analyse non -compliance.
With industrial-strength pricing tools, rigorous and detailed analytics, risk management measures, and an amazing degree of flexibility, Global Trader Ultra is much more than a trading simulation. From simple trading to the construction of structured products, Global Trader Ultra allows participants to put theory into practice in a safe but exciting and motivating setting.
Intuitive and easy to use, and with the depth and breadth to cover complex as well as simple concepts and deals, Global Trader Ultra is the very best tool for putting theory into practice when training for the Global Financial Markets.
A multifaceted and highly engaging system, Global Trader Ultra forms an excellent and effective feature in many of our blended-learning solutions for global markets training. From entry-level to advanced professional development, Global Trader Ultra can significantly enhance the learning experience.