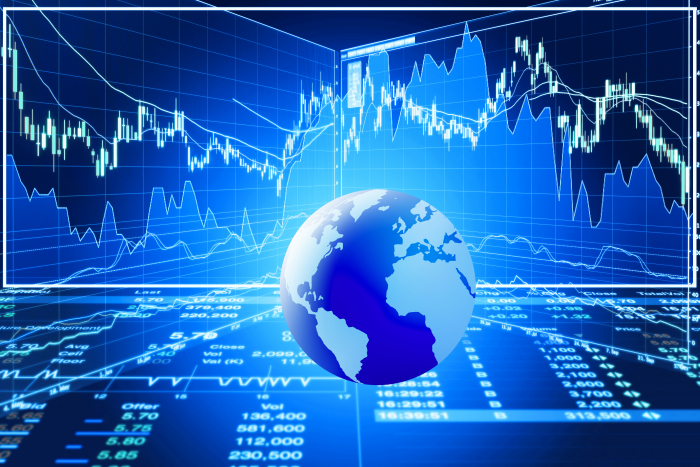 Simulations
From the outset, applying theory to practice has been at the heart of the ACF training philosophy – so we created financial simulations.
ACF immediately recognised the power of simulation to engage, motivate and to consolidate learning. Once they have applied theory in realistic practice, people remember – especially if they learn from mistakes.
ACF pioneered the use of simulations in financial training, harnessing the power of competition, and always using the latest technology as a platform. We remain ahead of the curve.
Flexibility has been a priority in all our simulations, together with in-depth realism and rigorous analytics. While gamification is now a frequently used term in L&D, ACF believes it is important that simulations are far more than games.
ACF has invested in realism. Our simulations are highly challenging but incredibly rewarding and, above all, extremely effective.
Totally flexible simulation platforms and scrupulous data collection allows for accurate and immediate feedback from challenging simulations that are never out of date.
We partner with clients to customise every simulation to mirror their environment and to meet the goals they wish to achieve.
For example, when we use a strategic banking simulation for a European bank we configure the simulation to mirror that firm and the environment in which it operates. The same simulation platform would be configured differently for a US or Asian bank, or a European regulator.
ACF has a portfolio of sophisticated financial simulations. They cover sales and trading, bank management, asset and investment management, and corporate finance.
All are highly configurable, but sometimes a client needs more – for example a simulation to mirror a particular initiative. We partner with those clients to create custom simulations.
ACF are the global leaders in creating innovative financial simulations. Find out about our flagship simulations, or contact us to discuss custom simulations.