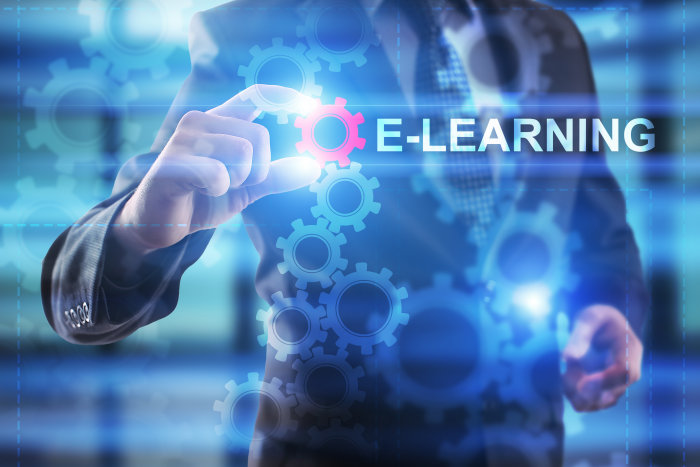 Acumen eLearning
Acumen is an interactive eLearning tool using the latest online techniques, including simulation and interactive video, to enrich and reinforce financial knowledge. It provides a truly compelling interactive learning experience covering all aspects of finance and the financial markets.
Designed by leading global providers of financial training, Acumen benefits from a blend of wide instructional experience and expertise in using technology to enhance learning.
Using adaptive learning techniques, Acumen financial eLearning is effective at all levels. It is a vital tool in preparing intern and entry level groups for intensive training. With Acumen, people with little financial knowledge can quickly come up to speed and benefit from more advanced topics taught during on-boarding.
Acumen financial eLearning is a valuable resource for continuing education. The powerful search tool for the comprehensive library delivers knowledge exactly when it is needed. Tests, quizzes, and an instant feedback facility check retention at every stage.
Acumen is linked to a learning platform that provides a personalised portal for every firm and individual.
ACF recommends Acumen eLearning for finance for:
Effective pre-course preparation
Reinforcing financial knowledge
Self exploration of financial topics